A Sworn Broker under the Law of Denmark, after passing education and examination, is appointed by the Erhvervs- og Selskabsstyrelsen or in English, The Danish Ministry of Commerce and Company Register.
https://www.folketingstidende.dk/samling/19662/lovforslag/L113/19662_L113_som_fremsat.pdf
"I swear to carry out my duties with confidentiality, impartiality, honour and honesty"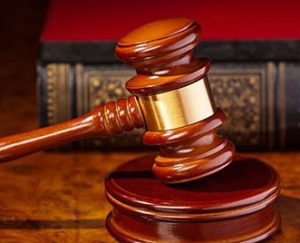 The Sworn Broker is entitled to undertake tasks in the public service and interest in Arbitration Courts, Courts of Chamber of Commerce, Civil Courts, etc:
To conduct public, voluntary and legal auctions for bulk goods.
To verify prices and value of goods.
Estimate the goods in Warehouse, Ships or other locations.
Assess value of salvage goods.
We also act as approved and registered Arbitrators at:
GAFTA – Grain and Feed Trade Association, London;
FOSFA – Federation of Oils, Seeds and Fats Associations, London;
VEREIN – Verein der Getreidehändler der Hamburger Börse e.V.;
Het Comite – Koninklijke Vereniging Het Comite van Graanhandelaren, Rotterdam;
Dakofo – Danish Grain and Feed Trade Organisation, Copenhagen;
GPC – Global Pulse Confederation, Dubai;
Arbitration – General Produce Arbitration, London;
and at Copenhagen Adjudication and Arbitration Committee for the Grain and Feedstuff Trade.